We're always there for you.
Stay up to date with live training updates through one of our social media pages.
We've got basics courses, intermediate and advanced.
We will get you up and running in no time with a mentor, a custom business plan, sales training, marketing training and technology training.
Our agents are brilliant.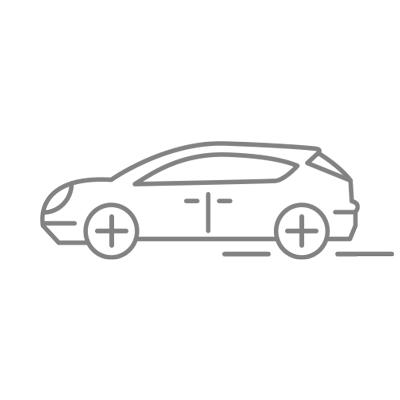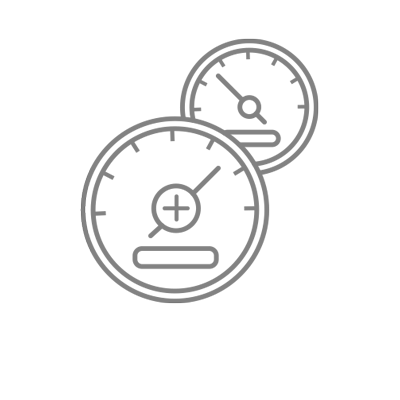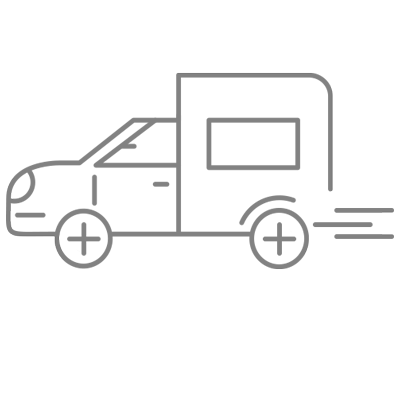 New Training opportunities each week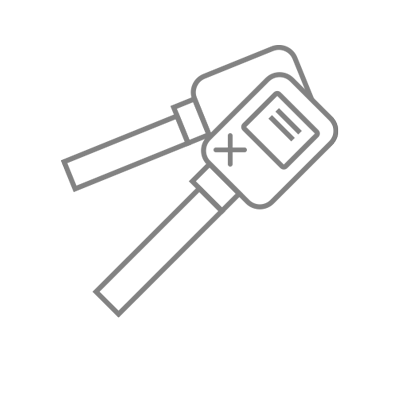 A team here to support your needs